Welcome to the National Club Basketball Association.
The National Club Basketball Association (NCBBA) is the fastest growing intercollegiate club basketball league in the United States. We are driven to provide collegiate student-athletes with the opportunity to play competitive, organized college basketball, and to continually improve this experience for all participants. We strive to accomplish this by building lasting relationships based upon trust, commitment, dedication, understanding, and strong lines of communication.
Thank you for being a fan of the NCBBA.
The National Club Basketball Association is a division of CollClubSports.
Player of the Week
John Helmers - #10 SG/SF
Princeton
In a battle for the MAC - North lead, "Jeb" Helmers stepped up in a big way for Princeton. He led the scoring attack with 39 points for the weekend, and also dished the ball to his teammates recording 6 assists. Jeb's performance helped Princeton secure three conference victories over St. Johns - Queens, and clinch the MAC - North title.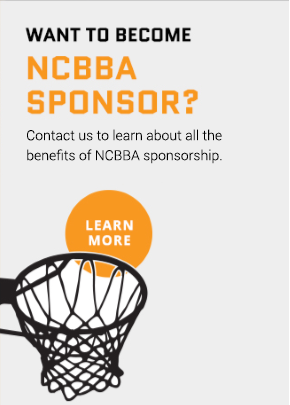 ---
---